As we approached the end of 2020, Cobra Golf dropped a new limited edition putter called the KING SuperSport that was both weird and amazing at the same time. When I say "weird", I don't necessarily mean the looks or performance, which were quite good, but rather moving the technology needle with the implementation of 3D printing.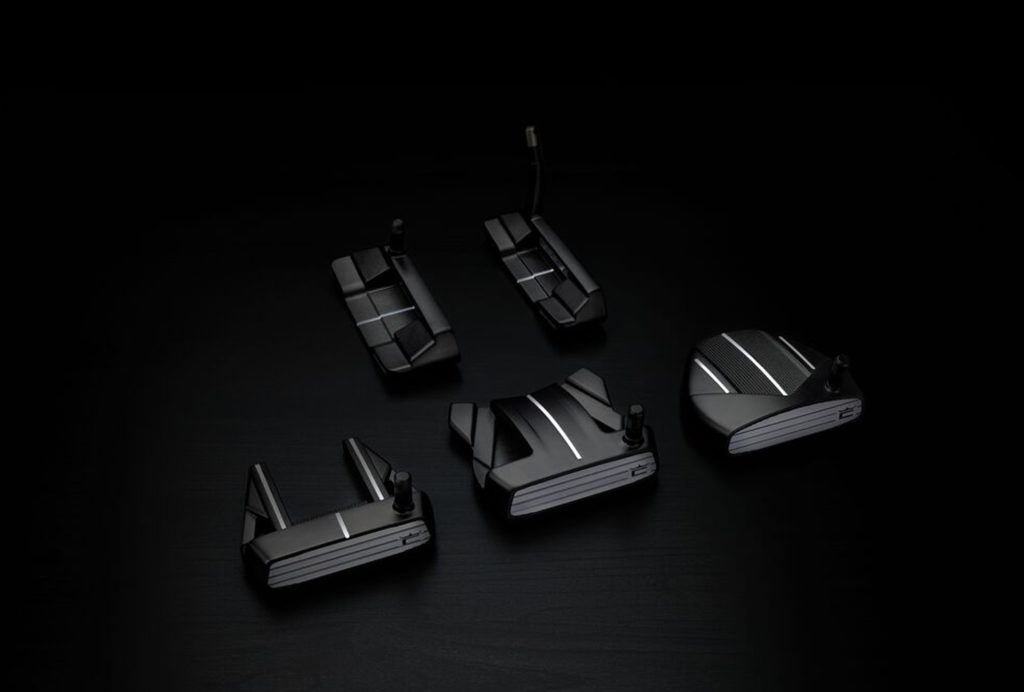 After a quick sell out of the limited edition drop, we fast forward to May of 2021 and Cobra launched the KING 3D Printed and Vintage Series putters. That brings us to now and today Cobra is adding a new line called Black, which perfectly compliments the company's Limited Edition Black LTDx driver and KING Black wedges.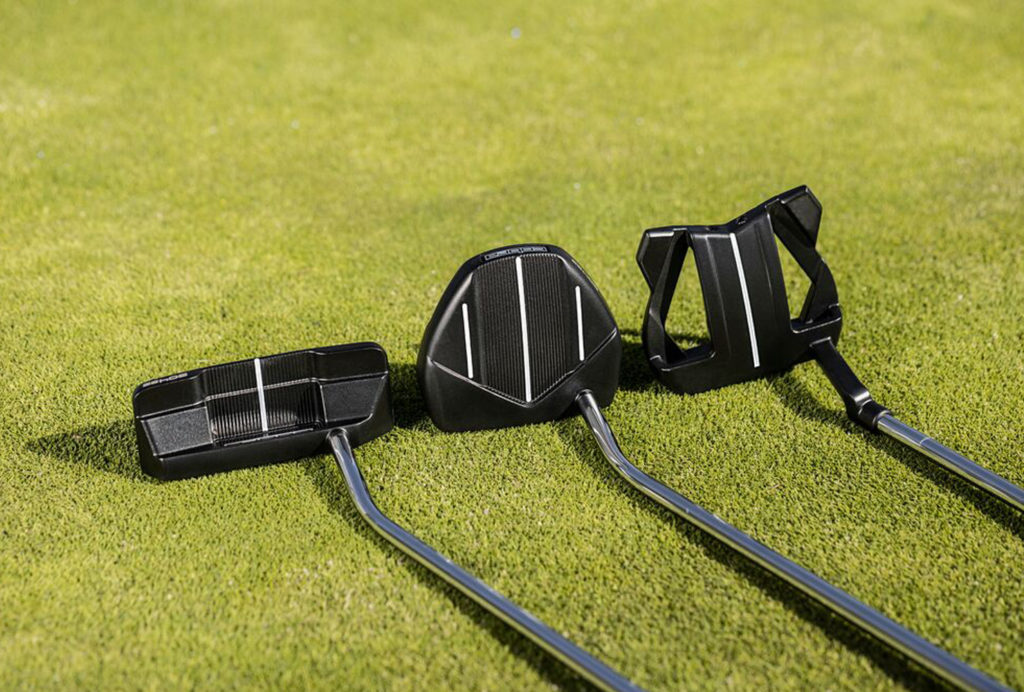 While the putters are identical to the standard models, with the exception of the finish, Cobra's black 3D Printed putters carry over the same technology with a 3D printed nylon lattice cartridge, which is designed to optimize weight distribution. In regular terms, this weighs less, to allow the designer to move the weight to offer better stability and higher overall MOI.
This isn't only a makeover, however, there is some new to go along with this finish. The new models include the Agera 30 (Slant Neck OS Mallet) and Supernova 20 & 30 (Slant Neck OS Fangs). Models staying in line include the Grandsport-35 plumber, SuperNova single bend, and Agera single bend in black & silver finish options.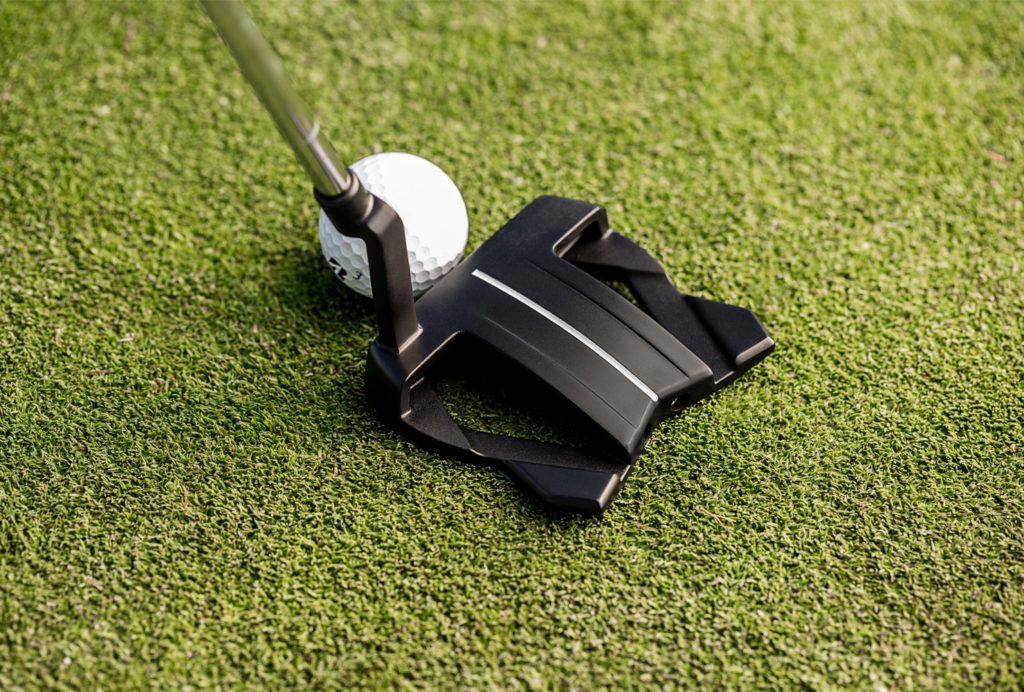 In addition to those new 3D Printed options, Cobra is also offering a new Cuda mallet shape and new hosel additions to the KING Vintage Series line.
The entire line of Cobra putters will continue to feature the SIK Aluminum face insert with Descending Loft Technology (DLT) as well as an Adjustable Weighting System that allows for simple weight adjustments (additional weights sold separately).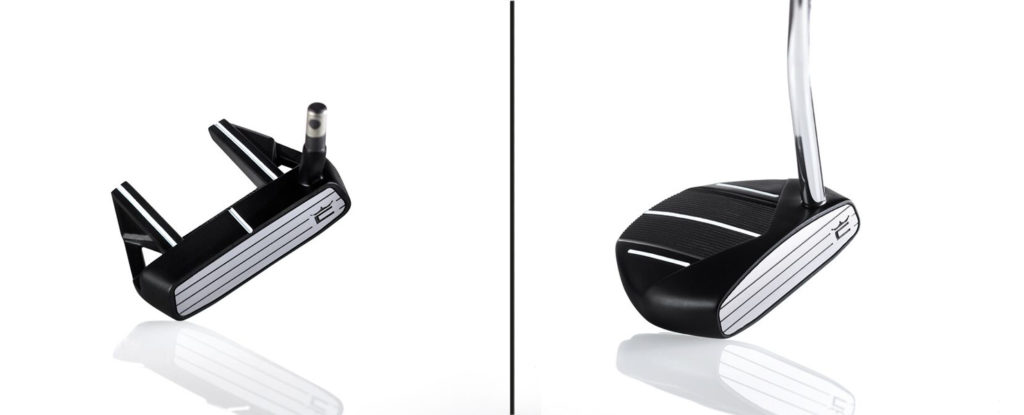 All KING Collection putters (3D Printed $349 each, Vintage $249 each) come standard with a Cobra SuperStroke Traxion Tour 2.0 grip and KBS Tour 120 shaft. The new additions to the KING 3D Printed and Vintage series will be available at retail and on their website beginning on May 6, 2022. For more information on the entire KING family of products visit cobragolf.com.